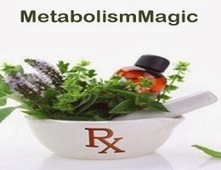 CrowdFunde Partner Contest - Only 2 Left
By the end of the day CrowdFunde should have 3 of the 5 partners we are looking for before the end of February. One partnership is reserved for a 501c3 nonprofit, so there is only one partnership left for:

* Doctor.
* Lawyer (especially one who works with startups).
* Real Estate Broker.
* B2C Ecommerce website.
* B2B SaaS Seller.

Learn More
http://crowdfunde.com/crowdfunde-partner-contest/