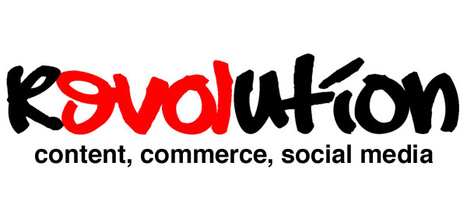 After Google's algorithm changes content is KING, context QUEEN. Online merchants who "match the hatch" of content to customers create advantage. Winning this advantage takes courage.

Courage because when one revolution happens things get crazy. When three revolutions are happening simultaneously its time to get in the basement with water and a year's supply of canned goods.

Instead of doing that we suggest reading about how content, commerce and social media can contribute to one another on CrowdFunde our startup dedicated to helping websites, brands and companies tap wisdom of crowds.