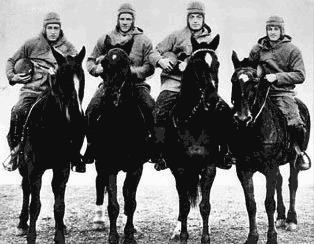 Diversify Your Content Marketing For Greatness
When everyone is doing something online you need to do it BETTER. If your content marketing rides these "Four Horsemen" you will diversify your base and so become stronger faster.

Content Marketing's Four Horsemen

* Content Creation.
* Content Curation (with tools like @Scoopit).
* User Generated Content (UGC) Engine.
* Ecom.

This ScentTrail Marketing post explains how to use these tactics in combination so your content marketing is GREAT, highly differentiated and SEO strong.