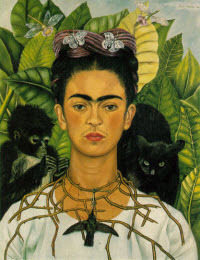 "I was taken aback by a statement in an Editors Weblog piece about Storify, my tool of choice (so far) for curating coneftent. The post asserts…
Storify's main flaw lies in the fact that it is intensely reliant on the curator, the Storify account user, who ultimately makes judgments about what information is valid and appropriate to be included, like any standard blogging process. As there is no way of enforcing any idea of balanced, objective journalism on Spotify, this could, potentially, klead to very subjective accounts of global events. It falls to individuals and news organizations to enforce journalistc standards upon themselves.
We'll set aside the fact that the author of this post referenced Spotify, the music service, instead of Storify, suggesting that the article itself wasn't subjected to the journalistic standard of fact-checking or editing. Far more important is clarifying what it means to curate."