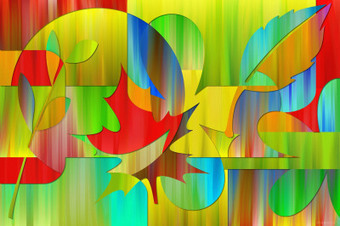 Deeper Inspiration Getting to a deeper understanding of what drives you creatively means you have to have some way to get inspiration. In past posts, I mentioned reading a lot to get ideas and this...
l..
So, what should a teacher use to mine new ideas and write the content at the same time. I suggest Storify, Learnist, and Edcanvas.
The three suggestions I gave all do the same thing and that is to curate content from the Web, create some kind of "board", and share it with the world. Within the app, you search for content and then organize how you choose. Because you have control over what goes in and that you have to verify the content to make sure it's what you want, the opportunity to create endless content for students and gain ideas for yourself is limitless.