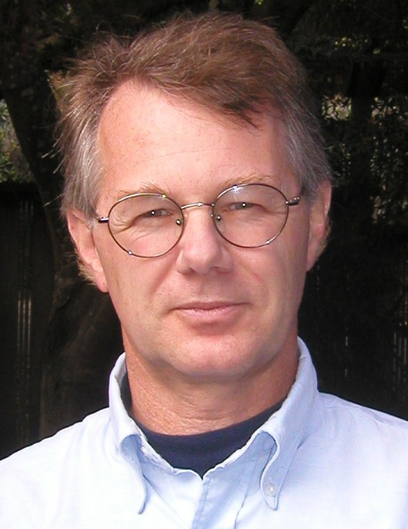 I had the pleasure of spending time with Clark Quinn at the 2013 Learning Solutions Conference, and while it is tempting to keep his secret identity intact, I am bound by my journalistic (ahem) integ...
...
I like to think I'm in the performance technology industry (finding problems with the terms "learning" and "instruction"), though others might say I'm in Learning and Development (but I'm across K-12, higher ed, corporate, not-for-profit, government, etc.). I am excited about how technology complements our cognitive capabilities, and recognize that people need help cutting through the hype and seeing the core affordances on a principled basis.
...
What are some of the best examples of eLearning that you have seen? What is considered "state of the art" in our industry?
I see bits and pieces of what we could be doing, though there's little I think that does it all well, unfortunately. On intros, I like what Michael Allen did on the flight attendant safety checklist, or what we did on another project using comics, e.g. humorously or dramatically indicating the value of the coming learning. Speaking of which, Scott McCloud's Google Chrome comic was cool. Similarly, we used comics for examples in a media-skills training (as an industry we underuse graphic novel formats). I like game-based practice, like the game we did for CalTrans on project management for non-project managers. The 2012 Lingos Giveback award winner, IPT for Tuberculosis in HIV patients had some challenging scenario-based practice that illustrates the ways we need to go. We've seen some preliminary use of alternate reality games (cf. Tandem Learning), which is an approach I think has more potential, and mobile will provide new opportunities. I also think we'll rediscover the key affordances of virtual worlds now that the hype has boiled away, such as the insurance-adjusting example Masie & American Family Insurance generated.