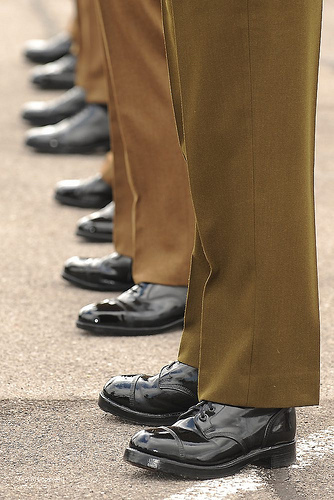 From the earliest days of the Internet, when I was busy building newspaper websites armed only with a 14k modem and a well-thumbed copy of HTML for Dummies. I've heard the phrase "Content is King" being bandied around as if it was the solution to all known online marketing problems.

I'm a great believer in the power of content marketing. Great content should be the foundation of any online marketing strategy. Without relevant, engaging and timely content your email marketing, social media marketing, SEO, PR and even paid search campaigns are destined to fail. But, I believe placing your content high up on a throne is the wrong approach.
Instead, you should think of your content as a foot soldier. It should be powerful, persuasive and have the common touch, but also be disciplined, polished and ready to deploy rapidly.


Via
Gregg Breward
,
Gerrit Bes