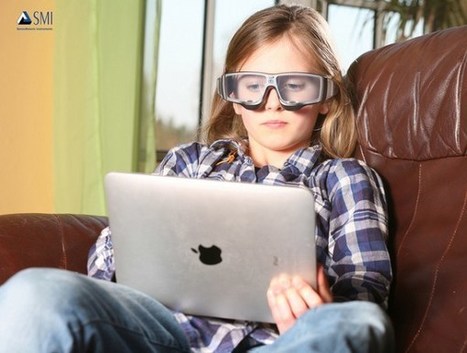 This article was written by Nick Grantham
"Books will soon be obsolete in schools … Our school system will be completely changed in the next 10 years." ~ Thomas Edison, 1913
"It has been nearly 100 years since Thomas Edison made this bold prediction and books are still a common feature in most, if not every classroom. It is difficult to see what cutting edge technologies will change education, but there are a number of current technologies that are now making the jump to our classrooms. Here are five current technologies that are about to shape student engagement and make teaching more simple, effective and enjoyable."
Via
Jim Lerman