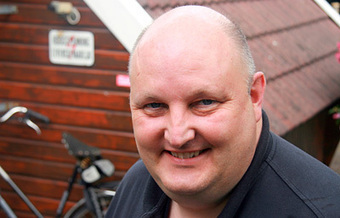 Media strategist and consultant Jonathan Marks shares his views on the future of broadcasting with Gemma van der Kamp:

"I imagine companies providing specific audiences with so-called news briefings," he says. "Suppose a company in carbon trade which can't separate the wood from the trees in the abundance of news about carbon trade. What it needs is a package of specialised news.
A media outlet specialised in carbon trade could curate the news and brief the company once a day on what it thinks is important for the company to know."
Several small companies already offer news briefing services and successfully manage active online communities. They understand the trick of building niche channels and developing relations of trust with the audience. "This is where the future for broadcast media lies," Marks predicts.
Via
Robin Good