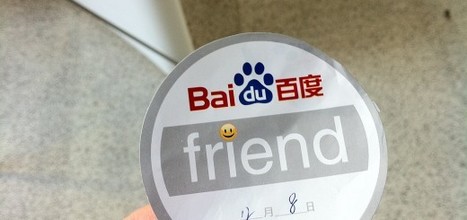 Baidu International, the joint advertising venture between Chinese Internet giant Baidu - http://bit.ly/JFaOMx - and China Search International, has expanded its pan-Asia presence into Australia this week, offering consultancy for brands keen to advertise on Baidu's system.
The move is aimed at helping Australian brands gain a foothold in China's lucrative market:
"Over 175 million Chinese users have already made purchases online.
Increasingly, it is Western goods and services that are benefiting from this maturing community. With the proximity to Australia, and the desire for these goods and services, Australian firms are ideally placed to benefit from the market growth and internationalisation of China."