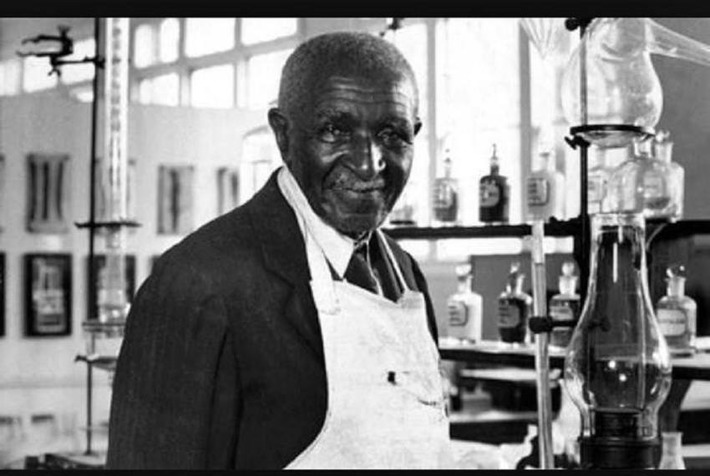 Back male slaves that were assigned to work in their master's house were often castrated.

Although it was the white slave owner that were raping their black slaves (males, females and children ) they —with an absurd degree of hypocrisy —believed that black males were sexual deviant that could not control their sexual urges.

The slave owners therefor believe that such castration of innocent Black boys was necessary to protect their daughters and...