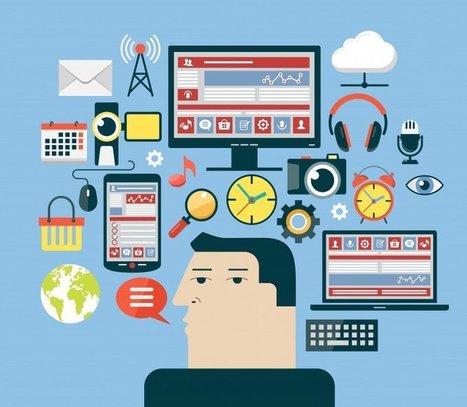 An empowered learner is a successful learner. Not only do they have the confidence they need to solve problems autonomously, but they are active participants who are motivated and inspired to learn. One of the most effective ways to empower your online learners is to incorporate metacognition into your eLearning strategy. In this article, I'll share 5 tips on how to enhance metacognition in eLearning.
Metacognition involves not just having knowledge and being able to cognitively process information, but being able to control these mental processes. This typically involves modification, monitoring, and organization of the information in order to apply it in real world settings. Metacognition also focuses on analyzing a challenge or task to determine which problem solving approach would be the most effective.
One of the most significant advantages of using metacognition in eLearning is that it encourages learners to become more independent and empowered. They must identify their strengths and weaknesses, and fine tune their study, organization, problem-solving, and communication skills. In this article, I'll delve into the categories of metacognition, its best practices, and I'll share 5 tips that will help you use metacognition in eLearning.
Via
Edumorfosis