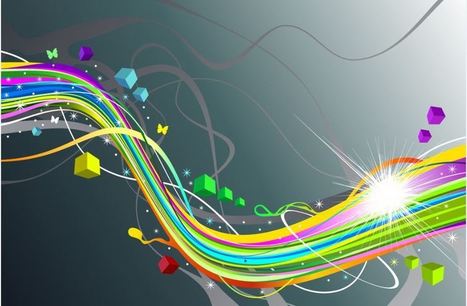 You have to reach a little bit to get our of the social media echo chamber, or, "How Dr. Seuss can inspire great blogging!
Over the last two years I've read more books than I've read in my entire life. But there's a slight problem with my reading. Every single book falls into one of these categories:
Marketing/Business
Self Help/Psychology
Entrepreneurship/Careers

There has been no fiction, not a single memoir, or any book that falls outside of my field. I don't think I'm alone considering most of these books are New York Times Bestsellers and they show up on the recommended reading list of every blogger. But there's a problem with this. As Zig Ziglar once said "Your input determines your output. Your output determines your future." If we're not careful, it won't be long before the entire blogosphere turns into a giant echo chamber.
In the last several weeks I've heard two best-selling authors emphasize the importance of reading books over blogs. One of the unfortunate byproducts of our ability to rapidly create content is an incredibly short attention span. Short form content is rapidly flooding the Internet. It's easier to read 20 different blogs on a daily basis than it is to read an entire book which could take a week. But sit down and read a bestselling author's book, even when it falls into the self-inflicted "genre bubble," and you'll notice numerous references to books from multiple disciplines...
Via
siobhan-o-flynn