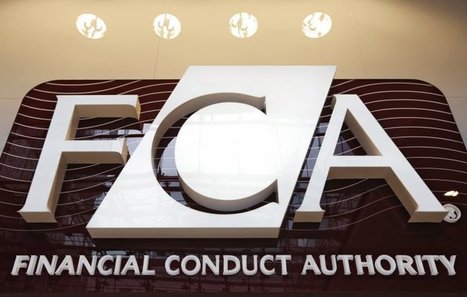 Blockchain technology will transform the way regulators work, according to a member of the wholesale markets team at the Financial Conduct Authority, which is known to support the idea of "RegTech".
Makoto Seta, a senior associate from the trading conduct and settlement policy division at the FCA, was part of a panel hosted by Norton Rose Fulbright at its Unlocking the Blockchain session.

Seta said: "Might the blockchain transform the way the regulators work? I absolutely agree with that. I think there are a lot of benefits to be harnessed from distributed ledger, in terms of traceability and tracking, that makes it easier for us.
"I think regulators do now perceive this to be important; the degree of importance will probably differ between regulators. We look very seriously at it and have been doing that for some time now, looking at the technology and how it's been used. I think the issue that we have is, trying to sort of marry up the technical codes and how that interacts with the legal codes."