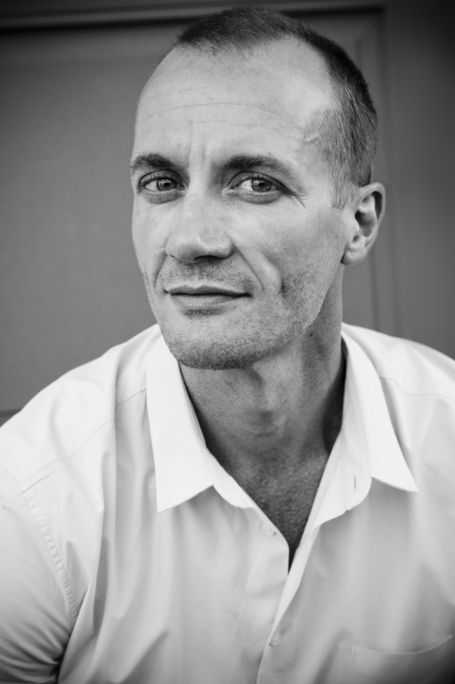 The aim of this site - Cross-Pollinators - is to provide you with insights into the hybrid nature of generalists - people who live in more than one world.
I believe leaders need to recognize the value generalists contribute with in modern organizations.
The term Cross-Pollinators originates from David Kelley's book: The Ten Faces of Innovation. He describes Cross-Pollinators as people who draws associations and connections between seemingly unrelated ideas or concepts to break new ground.
Armed with a wide set of interests, an avid curiosity, and an aptitude for learning and teaching, Cross-Pollinators brings in big ideas from the outside world to enliven their organization.
People in this role can often be identified by their open mindedness, diligent note-taking, tendency to think in metaphors, and ability to reap inspiration from constraints.
★★★★★
About Kenneth Mikkelsen
I believe that knowledge is everything. Knowledge is ideas. Knowledge is power. Knowledge is hope.

But only if it is shared and applied.
That is why I created Cross-Pollinators on Scoop.it. My personal aim is to provide you with stories you can learn and grow from. The kind of stories that provokes personal reflection and constructive action.


I'm co-founder of FutureShifts, a consultancy that helps visionary companies identify and tackle the big shifts in the world by cultivating the skills, mindsets, behaviors and organizational cultures needed to succeed in times of change.
You're welcome to connect via:
LinkedIn: www.linkedin.com/in/kennethmikkelsen
Google+: https://plus.google.com/+KennethMikkelsen
Twitter: www.twitter.com/LeadershipABC
I hope you'll be inspired.
Enjoy!
Kenneth