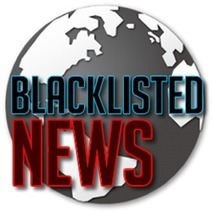 As the new letter from Udall and Wyden concludes:

As we have noted elsewhere, we are concerned that the executive branch's decade-long reliance on a secret body of surveillance law has given rise to a culture of misinformation, and led senior officials to repeatedly make misleading statements to the public, Congress and the courts about domestic surveillance. The way to end this culture of misinformation and restore the public trust is to acknowledge and correct inaccurate statements when they are made, and not seek to ignore or justify them.

It's unfortunate that it appears that so few in Congress are up in arms over this. The executive branch purposely misleading the judicial branch over constitutional issues is a very big deal, and most in Congress don't seem to want to have anything to do with it.
MORE: DOJ Still Trying To Hide The Fact It Flat Out Lied To The Supreme Court About Domestic Surveillance http://shar.es/Va3tR via @sharethis