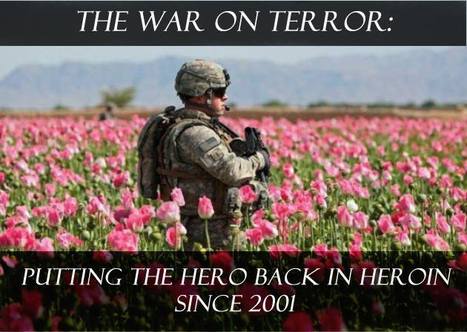 What keeps the drug industry going is its huge profit margins. Processed cocaine is available in Colombia for $1500 dollars per kilo and sold on the streets of America for as much as $66,000 a kilo (retail). Heroin costs $2,600/kilo in Pakistan, but can be sold on the streets of America for $130,000/kilo (retail).

Drugs and Guns are the two most profitable industries in the world, so as long as we operate under the same rules of capitalism and materialism like we have been for so many years, nothing can or will ever change the status quo.

If the Illicit Drug Industry is the second largest industry in the world, the Anti-Drug Industry, or DEA, is the next largest. It is sometimes difficult to distinguish where one ends and the other begins.