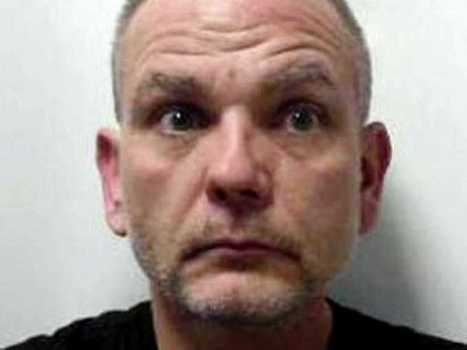 Get a load of this guy's resume. A man caught speeding with 48 bombs in his car also had a remote detonating device, guns, and military base schematics and was on an 85 mph b-line toward a U.S. Navy SEALs training facility, Police tell Laura Arenschield of the Columbus Dispatch.
Andrew Scott Boguslawski, 43, was in a 70 mph zone and law enforcement caught up with him on New Years Eve, pulled him over, and eventually arrested him.
Now Boguslawski, who works as a trainer at the Indiana training facility for Navy SEALs, is under suspicion for potential terrorist aspirations.


Read more: http://www.businessinsider.com/andrew-scott-boguslawski-had-top-secret-clearance-2014-1#ixzz2q0eoI53J