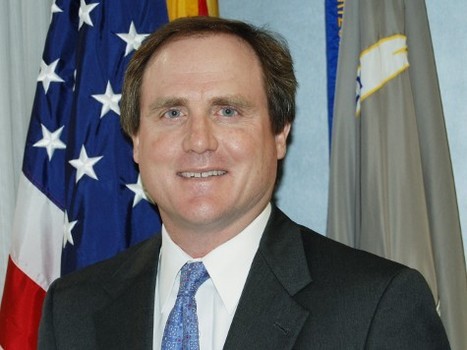 Those who have been covering Operation Fast and Furious for 18 months know all about former US Attorney Dennis Burke. The general public doesn't know much about him, because like many of the high officials involved in Fast & Furious, he was allowed to resign quietly and face no consequences for his actions.
Operation Fast & Furious placed hundreds of guns into the hands of Mexican drug cartels. Guns from it were found at the death scene of Border Patrol Agent Brian Terry on December 14, 2010. They're also connected to hundreds of deaths in Mexico, including a brother of a state attorney general. Guns have been found at twelve crime scenes in America.
Burke, from the Arizona US Attorney's office, ran Operation Fast and Furious.
More: http://www.griffinrc.com/2012/07/01/former-us-attorney-behind-assault-weapons-ban-ran-fast-furious/