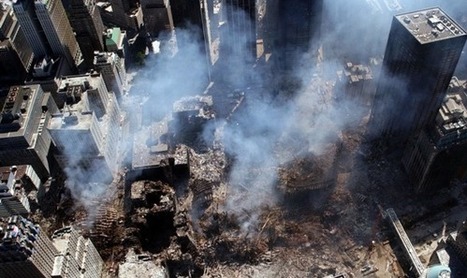 The Intel Hub
February 13, 2012
Join our exclusive mailing list for breaking news updates straight to your email!
In the last few weeks the FBI, in conjunction with the Department of Homeland Security and the Department of Justice, have sent out 25 flyers that label normal everyday activities as possible terrorist indicators.
These flyers also specifically target political speech and the belief that the CIA and others had a part in 9/11 in order to justify, among other things, multiple foreign wars.