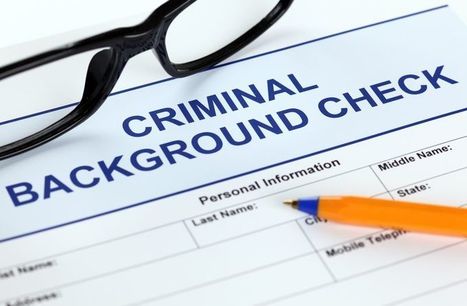 Have You Been Convicted of a Crime?
Please list any felony or misdemeanor criminal convictions, guilty pleas, deferred prosecutions, prayers for judgment continued, and pending charges. Please also list any past or present felony or misdemeanor criminal charges, regardless of the ultimate outcome of the criminal proceeding. Your listing should include DWI/DUI convictions, guilty pleas, etc., but exclude minor traffic violations. Provide date(s), court of jurisdiction, county/parish and state.
Do I Have to Answer?
Do I have to Tell the Truth?
What is a Minor Traffic Violation?
Is the language, "Regardless of the Ultimate Outcome of the Criminal Proceeding" proper, especially considering North Carolina's Expunction Law(s)?
What is a Prayer for Judgment Continued?