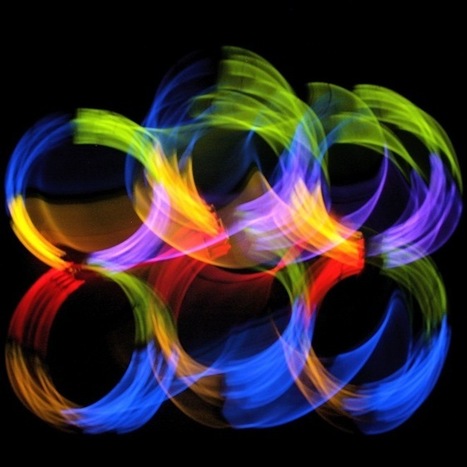 Organizations synthesize search, social and sensor data streams into insights that guide smarter actions. What is Collective Intelligence?
.
Collective intelligence involves analyzing the collective actions and feedback of people, finding patterns and trends, and sharing it back to aid understanding and guide action. Organizations, artists and changemakers are using collective intelligence to analyze opinions and behaviors, identify patterns and trends, and recommend actions or inspire change.
The rise of collective intelligence can be attributed to three broad trends. First, people are sharing immense amounts of location-based, personalized data online, both implicitly by searching, clicking or buying and explicitly by creating profiles, posting status updates, and checking in to locations and events. Second, people are beginning to use sensor-based devices to track and share real world data about our bodies (quantified self) and our devices, houses, and environments (internet of things). Third, web platforms like Google, Facebook, Twitter and LinkedIn are anonymizing and aggregating this data, mining collective intelligence from it themselves, and also making it available for third-party applications via robust APIs.