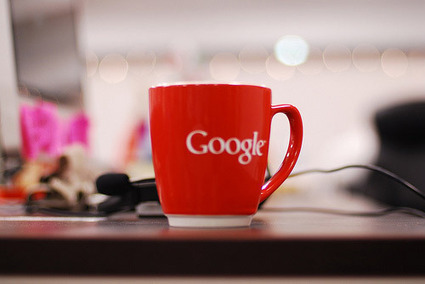 Outsourcing is a key cost saving strategy for many companies that helps them maintain a profitable bottom line.
1. Outsourcing Customer Service through Social Media and the Cloud
2. IT May Not Be Outsourced for Many Companies
3. Manufacturing is Slowly Coming Back to the West
4. The Growing Middle Class of Developing Nations
5. The Growth of a Global Business Culture
6. I.T. Security Concerns for Outsourcing
7. There Will Be Shifts in Outsourcing Pricing Models
8. Application Development Will Increase for Outsourcing Firms
9. The Size and Terms of Outsourcing Deals Will Shrink
10. Rural-Shoring Will Become Attractive in Some Cases
11. Middle Management Will Take the Lead for New Contractse.
12. Shipping Costs and Supply Chain Issues Could Tip the Balance