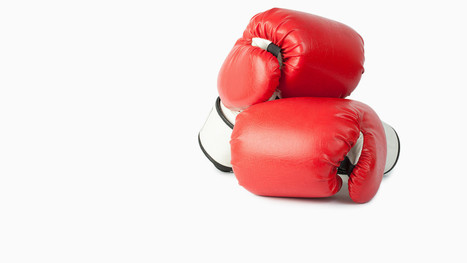 Continuum uses an innovation process approach - deliberative discourse - that they fondly call "Argue. Discuss. Argue. Discuss."
From the article: "It refers to participative and collaborative (but not critique-free) communication. Multiple positions and views are expressed with a shared understanding that everyone is focused on a common goal. There is no hierarchy. It's not debate because there are no opposing sides trying to "win." Rather, it's about working together to solve a problem and create new ideas."
What are the rules? (1) No hierarchy. (2) Say "No, because". (3) Diverse perspectives. (4) Focus on a common goal. (5) Keep it fun.