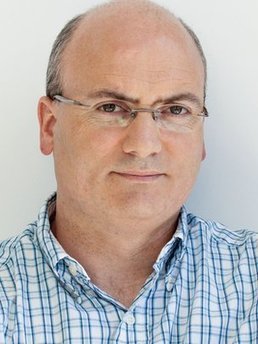 This is the biggest education provider you've never heard of. Until now.
The Alison project - Advanced Learning Interactive Systems Online - has already signed up more than two million students to more than 500 online courses.
It's adding another 200,000 each month and founder Mike Feerick is confident this expansion could accelerate even more rapidly and reach a billion students towards the end of the decade.
But this ambitious project isn't another Silicon Valley spin-off, fuelled by venture capital and a surfeit of sunshine and flow charts.
This global digital empire is based in a technology park in Galway in the west of Ireland.