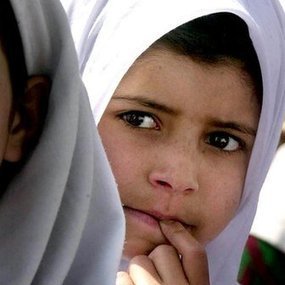 Educators at the TEDGlobal conference in Edinburgh outline their vision for future learning.
Children in developing countries could educate themselves using computers, the TEDGlobal conference in Edinburgh has been told.
Prof Sugata Mitra was outlining details of the first "school in the cloud".
While there would be an online adult moderator at times, the pupils would largely organise themselves, he said.
Meanwhile, an MIT professor laid out his vision of bringing the very best university education to some of the poorest parts of the world.
Prof Anant Agarwai already has one million students enrolled in his online school, edX, an online platform offering courses from some of the highest-profile universities.