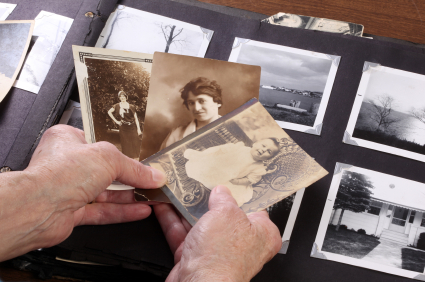 Your creative thinking performance can be primed with certain images and pictures.
One way to prime yourself for creativity is to generate an awareness of what you want to be or accomplish. You can do this by creating a "Zeitgeist Board." Zeitgeist means a general awareness of your general psychological, intellectual, emotional and creative spirit. A Zeitgeist Board is a large poster board on which you paste images, sayings, articles, poems, and other items that you've collected from magazines and other sources. It's simple. The idea is to surround yourself with images of your intention (what you want to create or who you want to become) and, in the process, to encourage your awareness and passion to grow. Lay your intention board on a surface where you can work on it, and try out this thought experiment:
THOUGHT EXPERIMENT.
Ask yourself what it is you want to be or to create. Maybe one word will be the answer. Maybe images will appear in your head or, perhaps, a picture best represents your intention. Post the word, image, or picture in the middle of your Zeitgeist Board.
Suppose you want to create a donut shop. Post the words "Donut Shop" or a picture in the center of the board. Now look through magazines and other sources and pull out pictures, poems, articles, or headlines that relate to donut shops and post them on the board. Or suppose you want to write a novel. Similarly post the words or a picture that represents writing a novel to you (e.g., a picture of Ernst Hemingway) and post items that relate to writing a novel on the board.