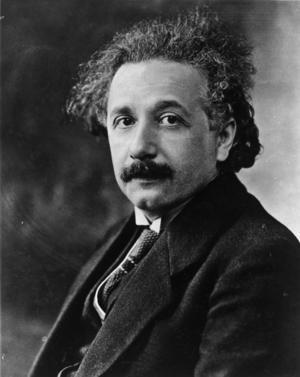 A conversation with researcher Matthew Peterson...
Published on October 15, 2012 by Jonathan Wai, Ph.D. in Finding the Next Einstein
Matthew Peterson is an extremely smart person who as a child struggled with dyslexia and the way he was taught in the traditional school system—a system that focuses on words and numbers.
He overcame his early struggle to go on to earn undergraduate degrees in biology, electrical engineering, and Chinese language and literature and a doctorate in neuroscience. He is currently the chief technical officer and senior scientist at the MIND Research Institute.
Yet it was his early experience that led him to create a program to teach math without words: