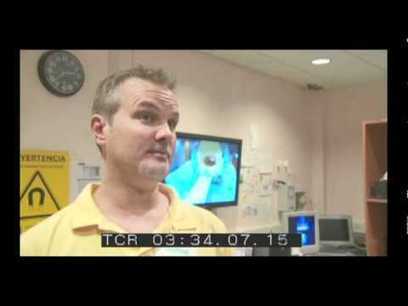 What's going on in artists' brains when they create?
A recent article in The Atlantic on MRIs pointed to a TED video by Charles Limb, a scientist who researches jazz musicians. "I'm just astounded," he says, "How can this possibly be, how can the brain generate that much music, that much creativity, spontaneously?" It's a good question: from jazz musicians to performance artists to live painters, artists and creative people constantly have to create in the moment. Many artists are brilliant at this. How is that possible?
It turns out that two things are happening: the part of your brain responsible for self-expression turns on. That makes sense. But then the part of your brain responsible for self-monitoring turns off. That means jazz musicians in the throes of improvised creation aren't paying attention to their mistakes. As Limb explains, it was just one study, but the results make intuitive sense.