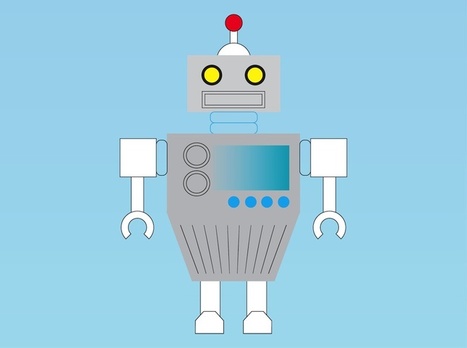 As technology invades our lives and covers every facet of working, playing, learning and more, we as a culture will need to adjust and find balance so as to not get so lost in the digital world that we lose ourselves.
"There is a time and place for technology, but there is also a time and place to be present in the real world. If we can't recapture the ability to be present, we may find that digital distractions cause life to pass us by."
Also see talking to your television.