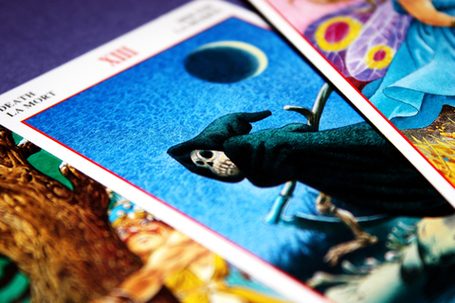 Would you still be doing what you're doing now?
What if you had one week? Or 24 hours?
If you knew that you were going to die tomorrow what would you do?
I would throw a party
But not just any party. I would only invite my closest friends and family, the people who fill me with joy and excitement, just to be around. I wouldn't apologize for not inviting everyone!