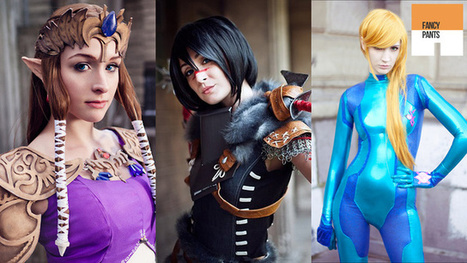 It can sometimes be rough trying to find enough quality cosplay to feature in this weekly roundup. Not this week.
This week has just about everyhing you could want, from a high-fashion take on Star Wars to a Final Fantasy wedding, via the Pyro's psychotic dreamland before winding up with some amazing Dragon's Lair cosplay. Yup. Dragon's Lair.
To see the larger pics in all their glory (or so you can save them as wallpaper), right-click on the "expand" icon on the main image above and select "open in new tab".
CLICK THROUGH TO SEE THE IMAGES