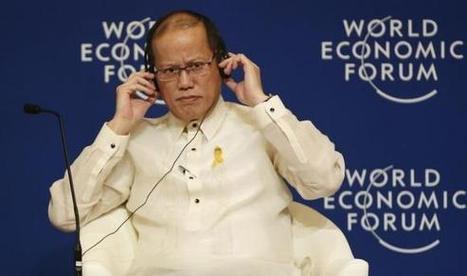 The Philippine Supreme Court threw out as unconstitutional a fund overseen by President Benigno Aquino to stimulate the economy, dealing a setback to his bid to portray himself as a champion of the fight against corruption.

In 2011, Aquino introduced his Disbursement Acceleration Program (DAP), devised as a means to boost government spending. His critics derided it as a tool to control Congress by buying the loyalty of its members.

Three senators are on trial on charges of misusing a separate congressional fund to channel money back to themselves. Aquino abolished that fund, known as "pork barrel" last year, portraying his action as a key blow in the drive to root out graft.

Theodore Te, a spokesman for the Supreme Court, said certain "acts and practices" under the president's DAP were illegal and unconstitutional. The vote among 13 justices was unanimous.

Te said the government had violated the constitution by allowing practices like cross-border transfers of government savings to increase funds available to other offices. It was also illegal, the court said, for the government to fund projects "not covered by any general appropriation act".