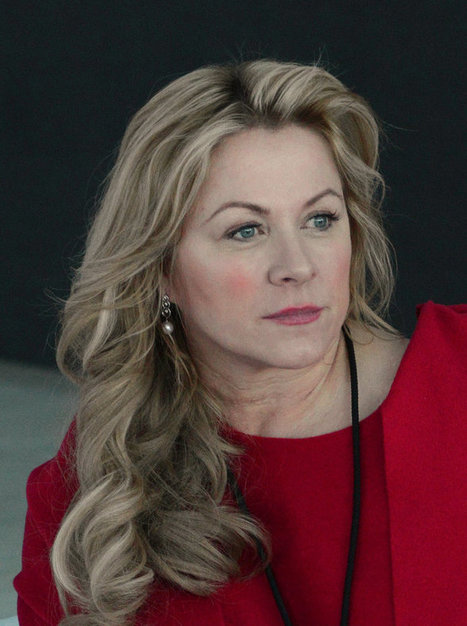 The Czech police have charged seven people after a nationwide raid of government and company offices, intensifying an apparent anticorruption crackdown that has led to the arrest of several officials, including a senior aide of the prime minister, the CTK news agency reported Friday...
The raids on Wednesday and Thursday by an organized crime unit threatened the fragile coalition government of Prime Minister Petr Necas, which has been shaken by a series of disagreements. Among those arrested was Jana Nagyova, the prime minister's chief of staff.
The chief state prosecutor from Olomouc, Ivo Istvan, told reporters on Friday that Ms. Nagyova had been charged with misuse of office and bribery. Police officials said her motive appeared to be personal. Two former members of Parliament, Petr Tluchor and Ivan Fuksa, were charged with accepting a bribe and bribery, Mr. Istvan said.