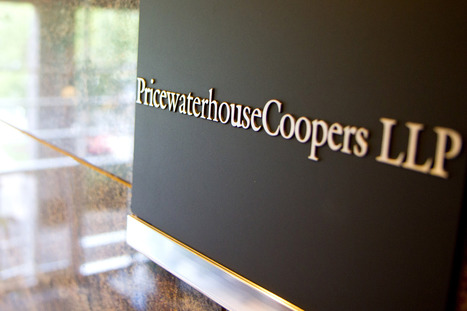 Auditing giant PriceWaterhouseCoopers is getting slapped with a $25 million fine for helping a Japanese bank launder money for terrorist states like Iran, Sudan and Myanmar.

New York's top financial services regulator is putting the screws to PwC after it aided the Bank of Tokyo-Mitsubishi hide the true nature of the illegal transactions on a 2008 financial statement, according to a settlement between the auditor and state officials announced Monday.

A PwC director, who is now a partner at the firm, was at the center of the scandal, The Post has learned.

PwC helped the leading Japanese bank hide its ties to the terrorist states by whitewashing the language in its audit report to make it less likely it would draw the attention of Ben Lawsky, superintendent of the New York Department of Financial Services, and other regulators, according to the settlement.

...