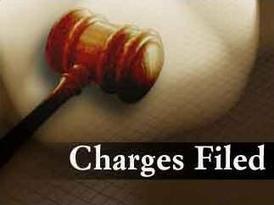 The Attorney General's Office is charging two men with conspiring to steal more than $3.6 million in taxpayer money through their affiliations with PennDOT.

These are the latest charges in an ongoing investigation into potential corruption and fraud involving PennDOT District 6, which includes Bucks, Chester, Delaware, Montgomery and Philadelphia counties.

The Office of Attorney General began its investigation of possible illegal activity at PennDOT District 6 in March of 2013. Evidence and testimony regarding the case was presented to a statewide investigating grand jury, which recommended the criminal charges being filed today.
Contractor Thanh Nguyen, 62, 405 Ashton Drive, King of Prussia, Montgomery County, who has received $26 million in contracts for PennDOT maintenance since 2009, was charged today for allegedly stealing at least $3.6 million in public funds.