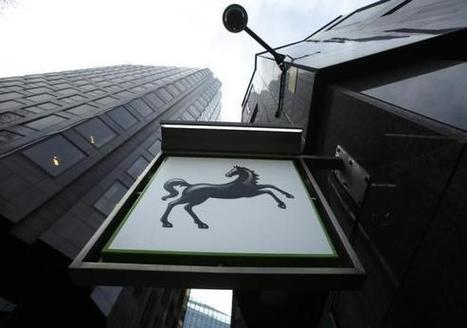 L

Britain's Serious Fraud Office (SFO) is examining material that might trigger a criminal investigation into former and current staff at Lloyds Banking Group, the partly state-owned bank, sources said on Wednesday.

The sources said the SFO was looking at information it had been handed by the UK Financial Conduct Authority (FCA) some months ago linked to an inquiry into alleged manipulation of benchmark rates, including one used to set the fees on a taxpayer-backed funding scheme for banks.

Lloyds, 25 percent state-held, declined to comment, saying only that it assists all authorities with investigations. The SFO simply said it worked closely with UK and overseas agencies.

On Monday, Lloyds was fined a joint $370 million (219 million pounds) by the FCA and U.S. regulators for its part in a global interest rate rigging scandal. Lloyds also became the first bank to face allegations of attempting to manipulate the "repo" rate.