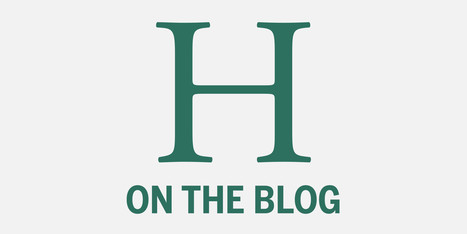 The annual letter from Bill and Melinda Gates on development is a powerful agenda-setting document. The Gates Foundation has changed the game when it comes to aid, bringing money, energy and innovation to fight poverty at a time when government commitments have fallen.

Billions of people have better prospects and better lives today because of development aid spending and the work of the Gates Foundation on programs such as immunization, agriculture, and water and sanitation. Development aid is essential.

While the Gates Foundation is right to dispel the myths that have undermined the good work of international development aid, we believe that, fighting corruption, including in development aid, also matters when it comes to changing the world that we live in. This is a world where 1.2 billion people live on less than US$1.25 each day. The emerging global pledge, from the World Bank and others, to reduce this number to zero by 2030 will not be possible without tackling corruption.

Corruption is thwarting our ability to make many of the targets set for 2015 by the United Nations Millennium Development Goals, a set of eight global commitments to better lives. Findings by Transparency International show that where day-to-day bribery is high, progress is stalled on fighting maternal mortality, illiteracy and poor sanitation.

Corruption and the lack of governance will also threaten the ability of countries to meet any new global pledges after 2015 which the United Nations is in the process of identifying.

....