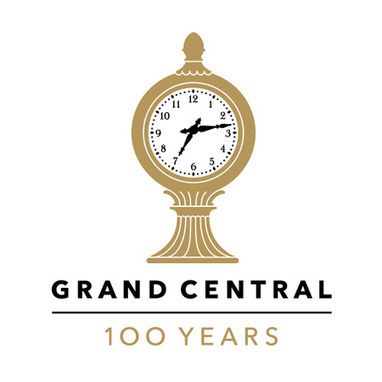 The new logo for Grand Central is inspired by the clock in the Terminal's Main Concourse. The hands in the logo point to 7:13, or 19:13 in trainmaster's time, for the year Grand Central first opened.
The strikingly modern sans serif typeface Avenir was chosen for the logo in recognition that the Terminal will continue to have a vital role in the future of the city.
The designers developed a graphic language for Terminal marketing around the word "Grand."
Project Team: Michael Bierut, partner-in-charge and designer; Joe Marianek, designer.
Identities, Michael Bierut, New York, Recent Work
Pentagram, 03/20/2012 | Permalink