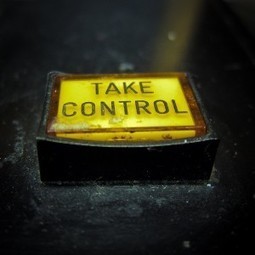 For years, marketing, advertising, and public relations folks fought over budgets, scopes of work, ownership, and talent. It was an inefficient, yet accepted dance at organizations of all shapes and sizes. There was paid media, and there was earned media — and for the most part, everyone understood their role.
If only things were still this easy. Today we have Search Engine Marketing (SEM) Managers, Search Engine Optimization (SEO) analysts, Digital Analysts, Community Managers, Content Marketing Specialists, and way too many social media ninjas, gurus, and rockstars. There's paid media, earned media, owned media, shared media, and something called omni-channel media. The traditional buckets of marketing, advertising, and public relations seem so quaint now.
Customers don't care about your org chart, your P&L, or which of their agencies are managing which channel. They just expect you to move seamlessly and consistently from channel to channel and device to device, whether that's using paid, earned, or owned methods.