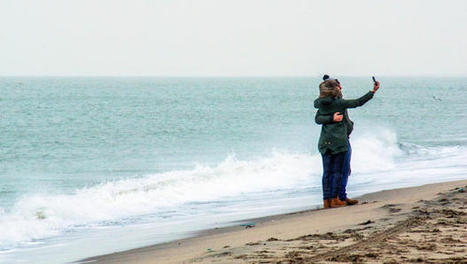 Social media has some serious marketing potential. Here's what biologically and socially drives your customers to share content.
When we as marketers create experiences, content, and opportunities that help people feel good about themselves, we can tap into the self-disclosure lever, social identity needs, and evolutionary adaptations that predispose people to enjoy helping each other.
Big data, split testing, and software can help us target the right people, identify what goes viral, and scale our efforts. But ultimately, we as marketers have to understand people and the social decision-making mechanisms that produce personal satisfaction.
These lessons from the sciences are particularly valuable right now because social media is increasing the frequency of interactions, and this changes the context of the brand-customer relationship. Theoretically, we have more opportunities to serve a potent biological and social experience and leave an audience with a long-term memory of our brand. In the highest form, our content will produce gratitude for a brand, not merely an impression.