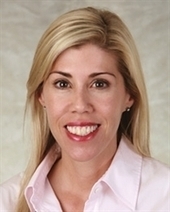 Press reports suggest that a main motivation behind the proposed PublicisOmnicom deal was to create the heft needed to make a big tech investment.
This would help the new entity protect the most profitable part of its business: buying and directing ads. It's all about how the new Publicis Omnicom Group will compete with the likes of Google, Facebook, Twitter, and Amazon.
Technology is automating or changing jobs and business models permanently. While ad agencies will always need thinkers to create campaigns, automation has also brought irrevocable changes. Could the public relations industry be next in line for a tech-infused transformation that will change the whole agency model and eliminate certain jobs?