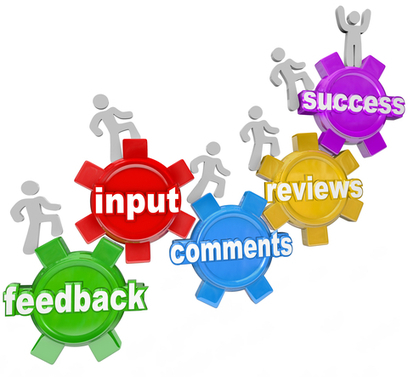 The social media landscape has undergone a huge transformation in the last couple of years. Brands have gradually increased awareness regarding the importance of monitoring what their target audience says about them in the online environment. The incapacity of controlling what is being said on social media platforms about their products, services, staff etc. leads to a single outcome: keeping an eye on these channels and making sure that all mentions are appropriately dealt with.
From a PR perspective, social media has always been perceived as an amazing tool of free publicity that allows direct communication with the target audiences without any external filters such as media, for example.
Due to the fact that PR practitioners often face the challenge of dealing with positive as well as negative publicity, monitoring social media is essential and therefore this article focuses on the main 5 PR benefits of tracking your company's online activity:
Via
Russ Merz, Ph.D.