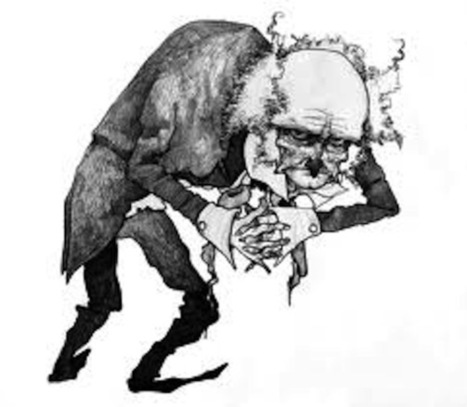 This is an interesting counterpoint on CCSS' emphasis on nonfiction. However, it appears proponents of fiction and narratives are not taking into account the balance CCSS attempts to bring to curriculum planning.
In our view, the standards don't seek to replace literature with informational reading but encourage the selection of more nonfiction than has been included in the past.
Two points to "argue" with the article: (1) Discusses "persuasion" as the darling of CCSS. This word is nowhere to be found in the standards. (2) Discusses a popular graphic novel project being jettisoned for an 8-page research paper. This type of research paper is not in the spirit of CCSS's emphasis on short research projects.
Many thanks to Ted for this find!