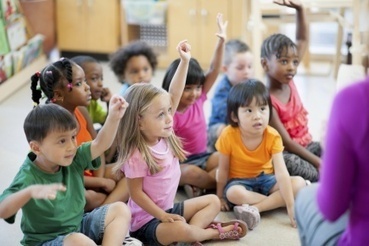 Liven up your math class with a quick Annotated Task. Available for every grade, these mathematic tasks exemplify the focus, coherence, and rigor of the Standards. For more Common Core-aligned tasks and lesson ideas, check out Illustrative Mathematics.
Explore the ELA/Literacy Bank. Here you will find a library of hundreds of free, teacher-developed Common Core-aligned lessons to use alongside the popular stories, nonfiction texts, basal readers, and anthologies you're already using in your classroom.
Achievethecore.org materials are all free and designed for you to download and adapt to meet the needs of your students.