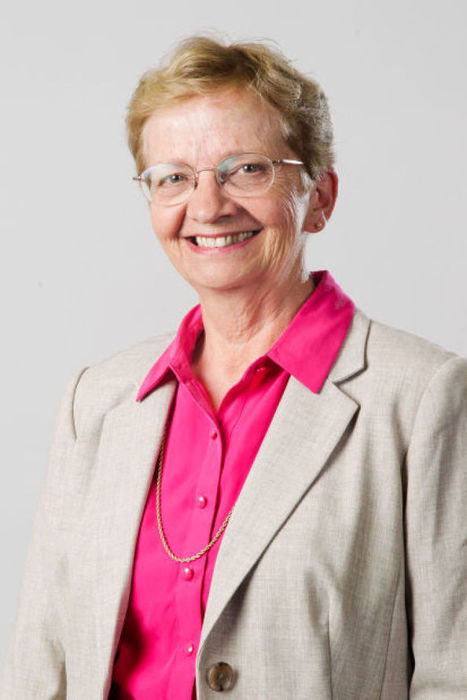 Among college freshmen, 30 percent do not return the second year, resulting in millions of dollars lost and dreams dashed.
One reason is they feel defeated by heavy reading loads. Most are surprised that 85 percent of the learning they are to do is from texts and that their professors want them to come already having "learned" the material because class is for clarifying, analyzing and applying.
Many "good" readers have difficulty reading academic texts, not realizing that reading-to-learn is an intensely active process: a quest to construct understanding, problem-solve, and evaluate the author's information, intentions and biases.