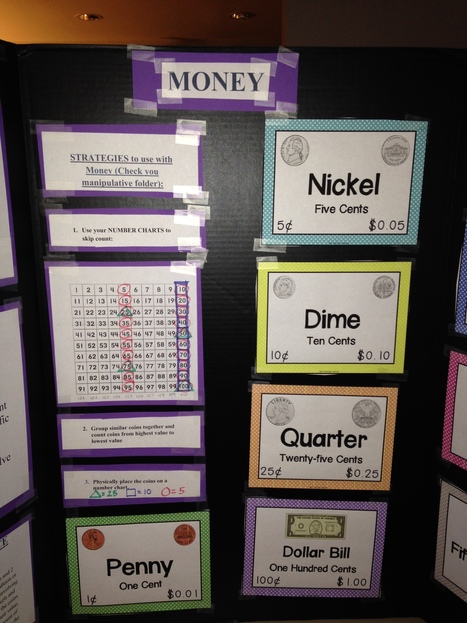 As a special education teacher in DCPS for the past seven years, I have learned to accommodate and modify almost everything the general education curriculum has to offer so that students with disabilities, particularly my students with autism and intellectual disabilities, can access the material.
With the common core at the forefront of our instruction, special education teachers like myself are faced with the new challenge of making the standards accessible to all learners. Difficult? Yes! Impossible? No!
The following are three tips that led me to success in ensuring that all learners have exposure to the common core.