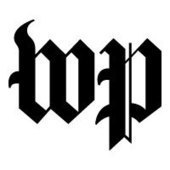 When Florida decided last month to withdraw from a consortium of states that is writing tests for the new Common Core academic standards in math and reading, it sent a ripple of concern through the remaining states.
Florida's departure from the Partnership for Assessment of Readiness for College and Careers (PARCC) came after two other states, Oklahoma and Georgia, decided to stay loosely connected to the consortium but not participate in its tests.
The loss of those three states means the fixed costs of creating new tests will be spread over fewer students, raising testing costs for the remaining states.
A study released Wednesday by Matthew M. Chingos at the Brookings Institution found that defections from the testing consortia will not significantly affect costs for remaining members.