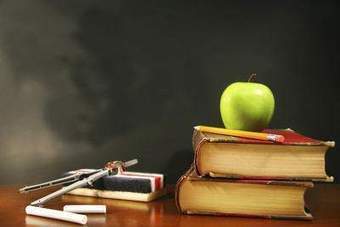 Common Core State Standards have been at the center of a heated and emotional debate for months in Louisiana. The standards that allow creative and critical thinking to be taught in the public school system has been marked with misunderstandings and misinformation.
But Common Core represents an important and positive paradigm shift in the way Louisiana children are educated. And it could be a vehicle to help the state raise its dismal standing in national education rankings.
The Common Core State Standards, which were developed by The National Governors Association Committee for Best Practices and the Council of Chief State School Officers — not the federal government, as many believe — sets the bar for where students should be in terms of math, reading and writing.