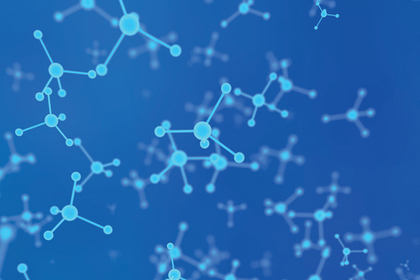 Given the decisive shift toward informational text reading and evidence-based response, school districts from California to New York are working earnestly to integrate more complex informational text assignments into English language arts curricula and other core subject areas. Similarly, disciplinary and grade-level teams are collaborating on writing text-dependent questions that will ensure students do more than a cursory reading. Close analytic reading of an informational text involves returning to the text to conscientiously identify significant arguments and evidence before scrutinizing the author's support and language use.
Assessments requiring objective, text-dependent responses are additionally prompting teachers to refrain from instructional practices that actually discourage students from delving into complex nonfiction selections, such as assigning personal response journals or providing detailed Cornell notes for students to copy and study.
While these curricular involvements are well warranted, less-proficient readers and English learners will need far more than an increase in text and task complexity to engage in competent text investigation and response.